We are a worldwide leader in the production of custom-designed Quartz, Glass & LT & LN wafer products and service for optical components, optical filter and different Coatings.
The innovative products and services are already the basis in the modern micro system technology, medical and laser industry, telecomunication as well as in the semiconductor and optical industry.
Located in Langenzenn/ Nuremberg, in the south of Germany, Nano Quarz Wafer operates worldwide. Its distribution partners are based in Europe, the U.S.A., Singapore, and China.
Use our news area and always stay up-to-date. Do you just want to know what's going on at NQW? Then take a look at our company news. Have fun at browsing! You can find more News in our News-Archive.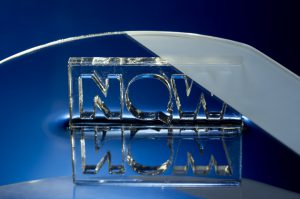 NQW developed a reclaim process for Glass wafer with multi-layer, structured Polyimid (PI) Films. The process is based on an organic alkaline chemical solutions and
Read More »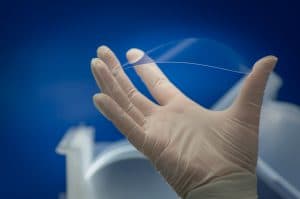 NQW has developing a process to produce 100um Thin Borofloat33 and Fused Silica Wafer, and the transfer into production is successful completed. A special geometry
Read More »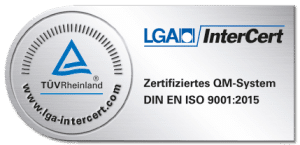 In September 2018 NQW showed once again that the Quality Management is in line with the international standard of ISO 9001 for its business location
Read More »