Nano Quarz Wafer is a leading Supplier of high performance precision Optics and blank Wafers. Our goal is to become a reliable Partner for your Wafer Business, right from the Start with small Evaluation or Development Series up to a high volume Production in the Future. More than 20 years Experience in Wafer Technology and Production, helps us to produce, measure and deliver outstanding quality Solutions for a wide range of Industries.
As a business partner, Nano Quarz Wafer works with its Customers to design special Wafers that meet the exact Specifications and high Standards required in the Industries. Our core technical expertise includes Processing of Fused Silica, Glass, LT/LN Wafer, Quartz, Filters, a variety of low thermal expansion (CTE) materials and Silicon / SOI Wafer include reclaim for different materials.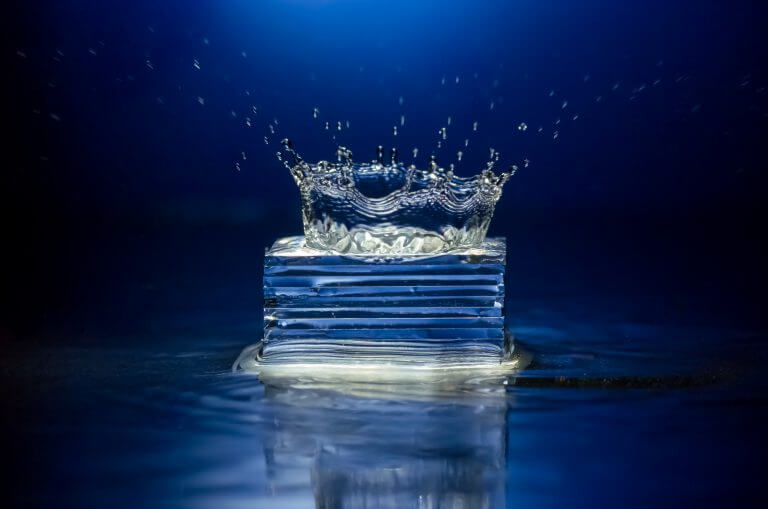 Customer Requests in 2022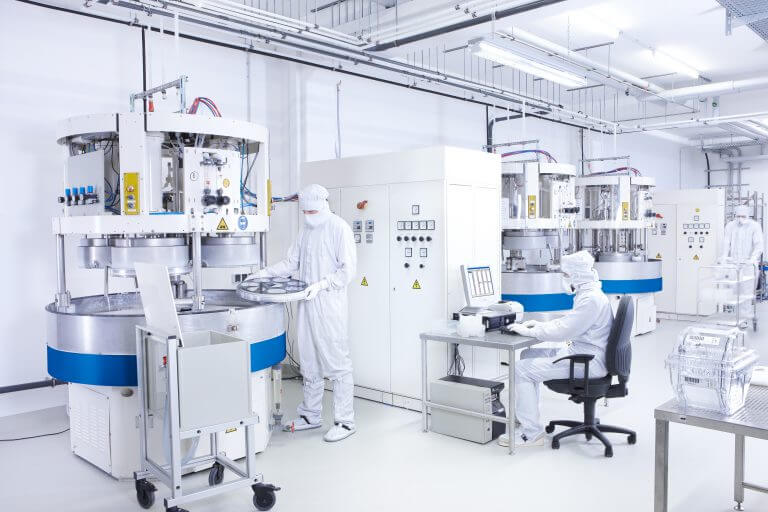 Our Production is based in Langenzenn, near Nuremberg/Germany. We uses state-of-the-art Equipment and Technologies to fulfill even the most demanding Specifications and Standards of our Customers.
Manufacturing in a Clean Room Environment Class 4-6
Integrated Management System with single Wafer Tracking and Tracing
Geometric features and the surface have a high importance for the Wafer-Quality. Special Parameters are used for the description of the surface, like GBIR, SFQR, Flatness, Roughness or Nanotopology. Global Geometry is described through Bow, WARP, Thickness, Thickness fluctuations (TTV).
Thickness: 100um up to 10mm
Diameter: 2″ up to 300mm
Bow < 20um
Warp < 20 um
TTV (GBIR) < 2 um
LTV < 0,4 um (5x5mm2)
SFQRmax (26x8mm, 90% PSA) < 0,5um
Edge: C-Shape, Beveled, As Cut
Semi Standard M001-1105 E
Lasermarking (T7/OCR) SEMI M1
Ra: <0,5 nm – AFM Measured (polished)
Ra: 0,1 – 2,0 um (rough)
DIN ISO 10110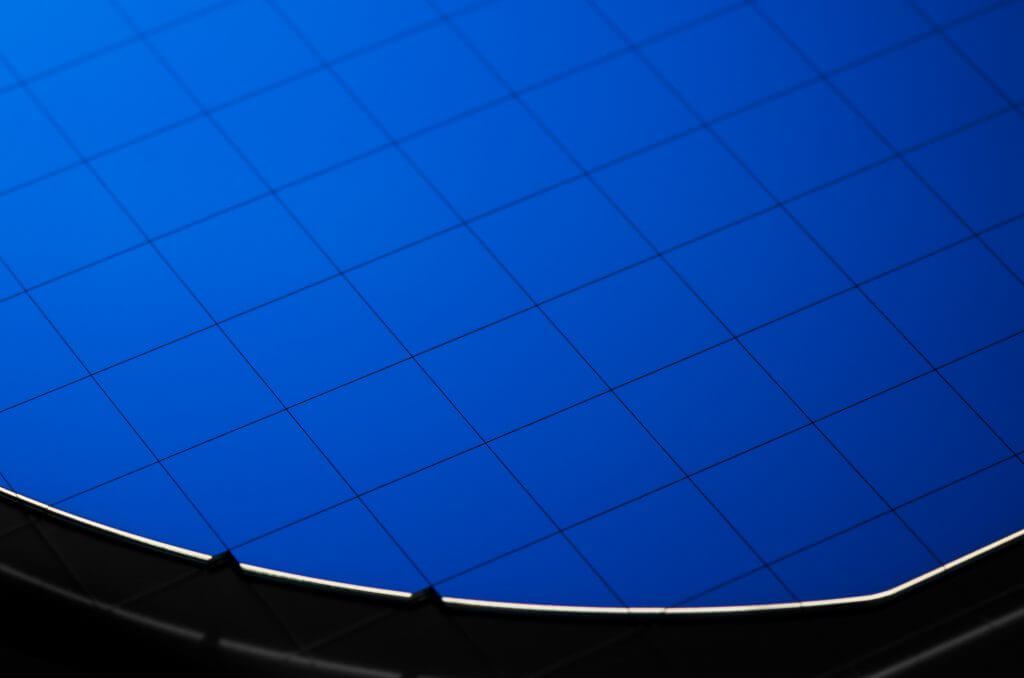 We are passionate about developing new technologies and process know-how. Together with our partners as well as in collaboration with renowned Universities we are researching the technologies of tomorrow.
Our target: to be one step ahead, in order to provide you with the highest quality of our products and services.
Polyimid Film Removal of Glass Wafer – Reclaim Process
100um Thin Glass and Quartz Wafer available
NQW developed CMP & Reclaim Process for Lithium tantalate wafer
NQW developed a next level egde process with high accuracy.
A new QR-Code-Systems improved the integrated management of NQW GmbH
New substrates to meet the challenges of the OLED-production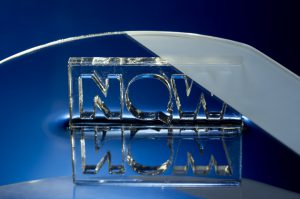 NQW developed a reclaim process for Glass wafer with multi-layer, structured Polyimid (PI) Films. The process is based on an organic alkaline chemical solutions and
Read More »